Sky's the Limit Blog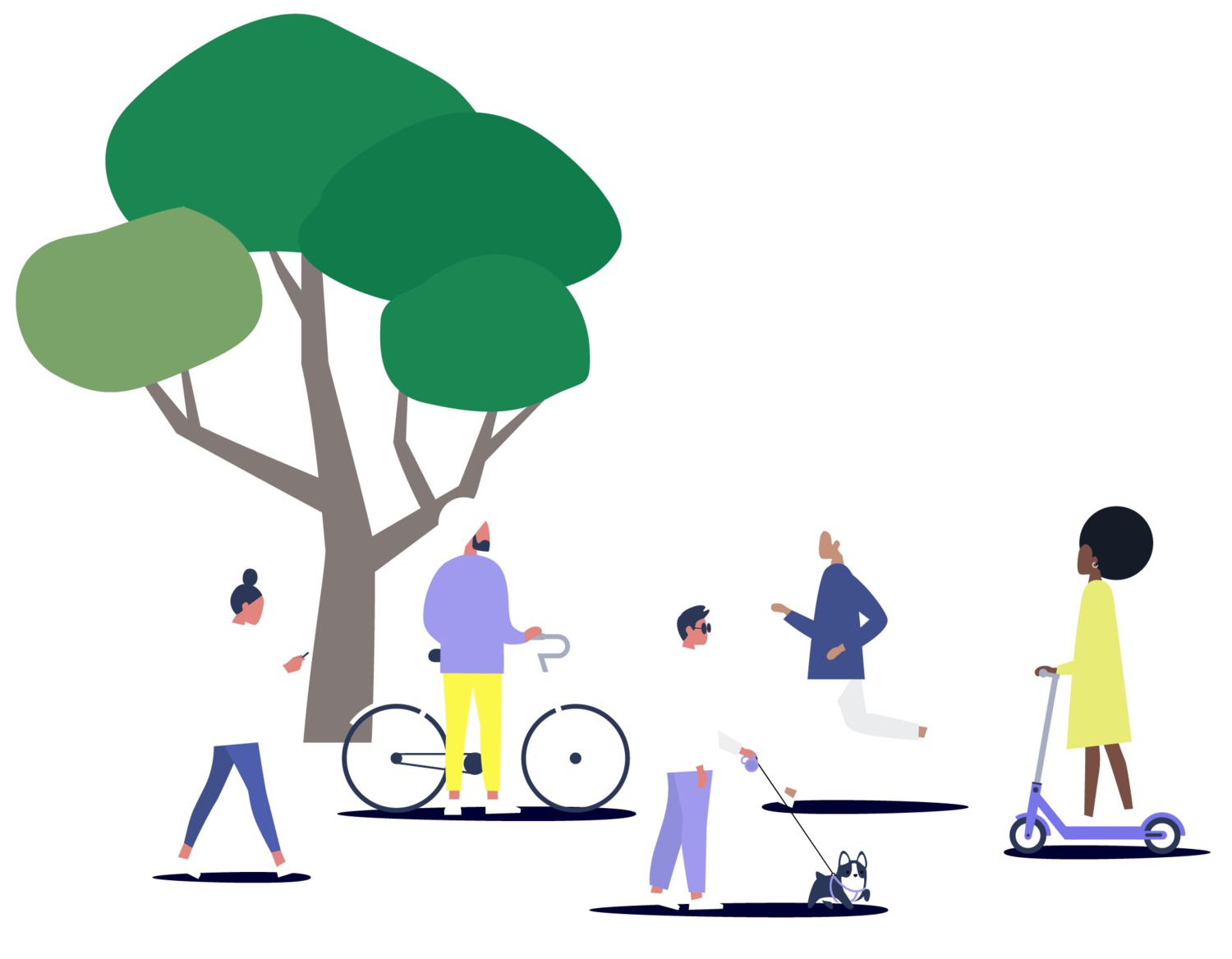 Be inspired by two-time Founder Chris Harvey to think differently and be limitless!
Hear the story of De'Shera Benton, Founder of D. Milan Hospitality. Be inspired to think differently and #BeLimitless every day.
Recognizing LatinX entrepreneurial achievements. Sky's the Limit provides mentorship and funding support to young, hispanic entrepreneurs.